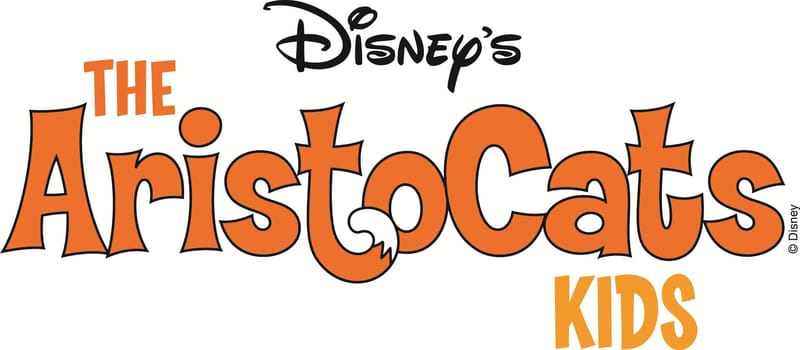 Based on the beloved Disney animated film, and featuring a jazzy, upbeat score, Disney's The Aristocats KIDS is a non-stop thrill ride of feline fun, complete with unbelievable twists and turns.
In the heart of Paris, a kind and eccentric millionairess wills her entire estate to Duchess, her high-society cat, and her three little kittens. Laughs and adventure ensue as the greedy, bumbling butler pulls off the ultimate catnap caper. Now it's up to the rough-and-tumble alley cat, Thomas O'Malley, and his band of swingin' jazz cats to save the day.
Disney's Aristocats Kids- Musical Production Class
Open To Students Ages 5-13yrs
No Prior Experience or Auditions Necessary
Rehearsals: Saturdays 11am-12pm (Beginning January 12th)
Tuition: $75 per Month (Jan,Feb,March,Apr)
Script/Music/Royalties Fee $35
Performance: Saturday, April 20th (Location TBD)
Join us for this great Into To Theatre Production! This class is great for first time performers and experienced actors. During weekly rehearsals students will learn music, blocking, reading scripts and finish up with a performance to show off the skills they have learned!
Sign Up Here To Reserve Your Spot In This Production Today!