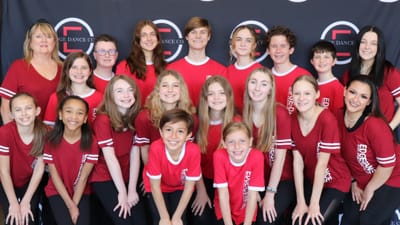 Later this month, the Encore Theatre Company will be traveling to iTheatrics Junior Theater Festival in Sugarland Texas to compete their 15 minute piece of Children of Eden Jr.
We will be holding a public performance on Friday, June 19th to celebrate their hard work and allow them to show off their piece in front of on audience before they go compete it. We would love to have you join us!
If you are interested in taking your child's theatre experience to the next level, this is it and you won't want to miss it! We will be giving out upcoming Encore audition information at this performance. We look forward to seeing you there!
Performances Held At
Edge Dance & Performing Arts Center Black Box Theater
Tickets $8
Purchase Your Tickets Online Here Today