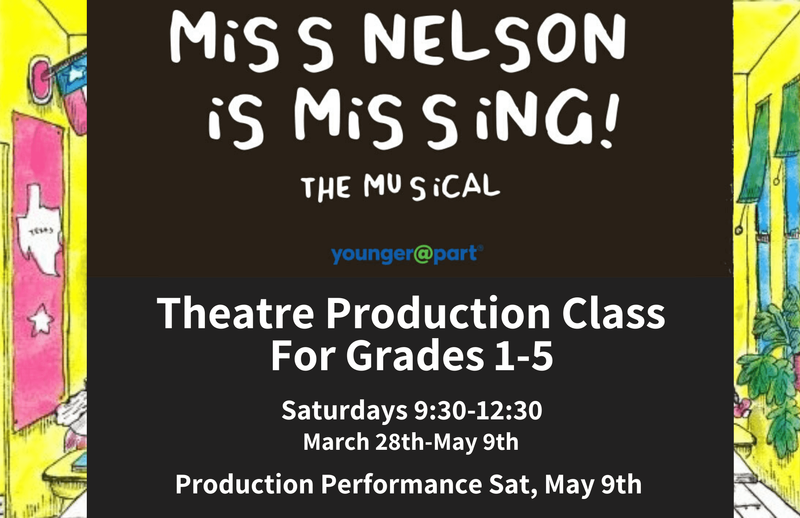 This production class has been postponed. We will update everyone as soon as we have a new set of dates.
Miss Nelson's class is the worst behaved in the whole school. Spitballs flying across the room, paper airplanes sailing every which way and uncontrollable children send the gentle, long-suffering teacher, Miss Nelson, over the edge. But the students of Room 207 are in for a surprise when Miss Nelson turns up missing and is replaced by Viola Swamp, a scary substitute teacher who assigns homework from hell and wields her ruler like a sword! In desperation, the students set out to find their beloved Miss Nelson … but will they ever get her back? Lessons of appreciation and respect.
Disney's Aristocats Kids- Musical Production Class
Open To Students in Grades 1-5
No Prior Experience or Auditions Necessary
Classes: Saturdays 9:30am-12:30pm (Beginning March 28th)
Tuition: $225
Performance: Saturday, May 9th @ EdgePac Theater
Sign Up Here To Reserve Your Spot In This Production Class Today!